About Our Services
This Procurement Proposal Page is offered through the Finance Department and is a part of the Sac and Fox Tribe of the Mississippi in Iowa. Contact the Finance Department at (641) 484-4678 for additional information.
What We Do
As a proposal procurement page, these files are available to any vendor interested in providing the commodity and/or services listed in the specification. The Sac and Fox Tribe of the Mississippi in Iowa reserves the right to post or not post any or all bid opportunities to this site.
Specifications and the conditions for submitting a proposal may be obtained by clicking under each proposal listed below. We reserve the right to waive any informalities in bids and to reject any and all bids. Please fill out a Proposal Submission Form.
Those who do not have a formal proposal may click here to download and use our General Proposal Form. The form must be download, filled out, then submitted following the directions in the RFP. 
Contractors:  Visit our Contractor Terms and Conditions page.
Visit our Purchase Order Information page.
It is the responsibility of the person/business downloading the request for proposal specifications to notify us of interest by submitting a proposal. It is also the responsibility of all submitters to verify and submit all addenda with us (attachments which may include, licensure, bonding, etc. –  check the specifications for the proposal before submitting) prior to the proposed closing date.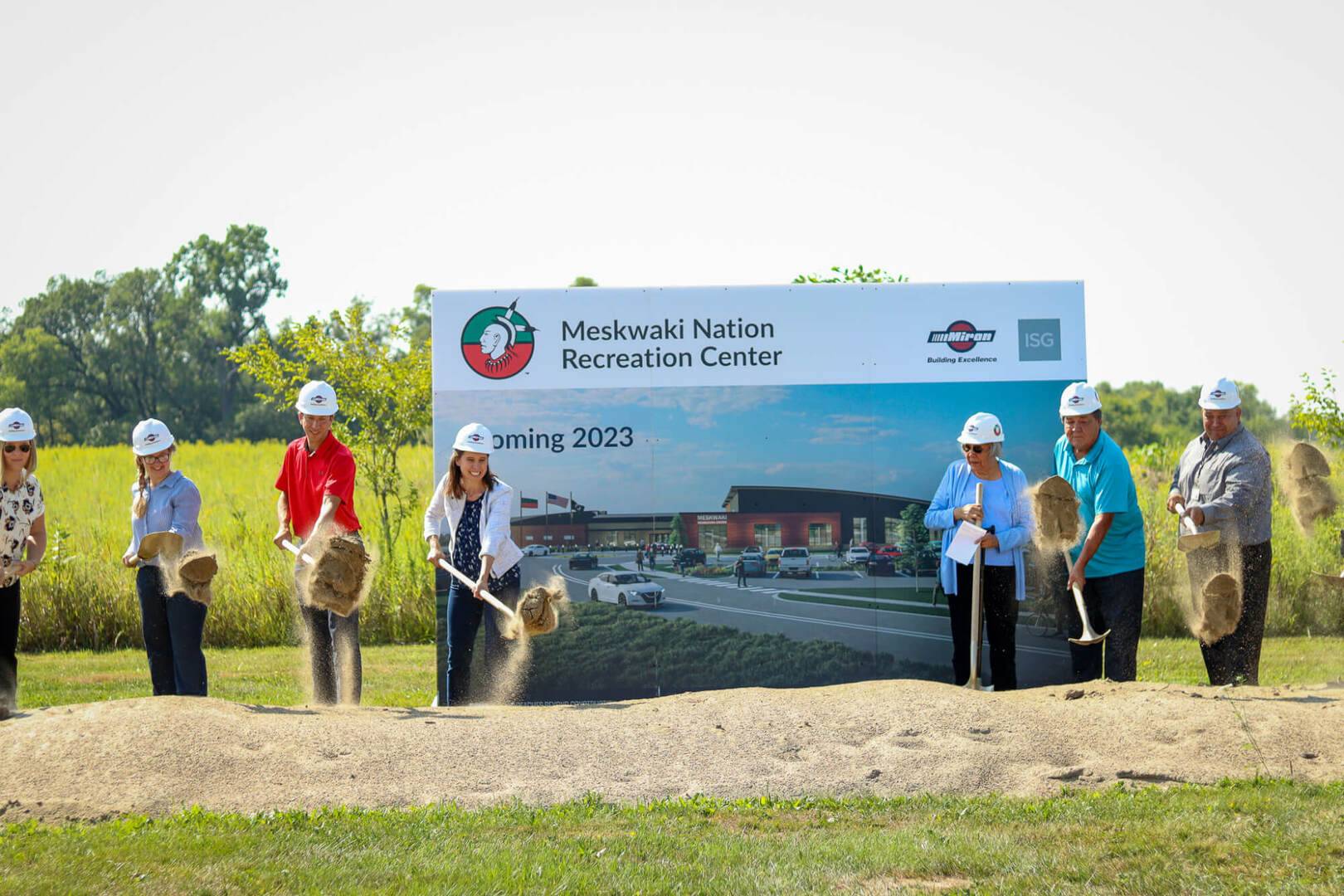 Get in Touch With Our Procurement Specialist
For any questions or inquiries regarding bid opportunities or proposals, please get in touch with our procurement specialist Elizabeth Dolezal by calling (641) 484-9210. 
Contact the Meskwaki Nation
Get in touch with our main office if you have general questions or need assistance finding the correct department to contact.