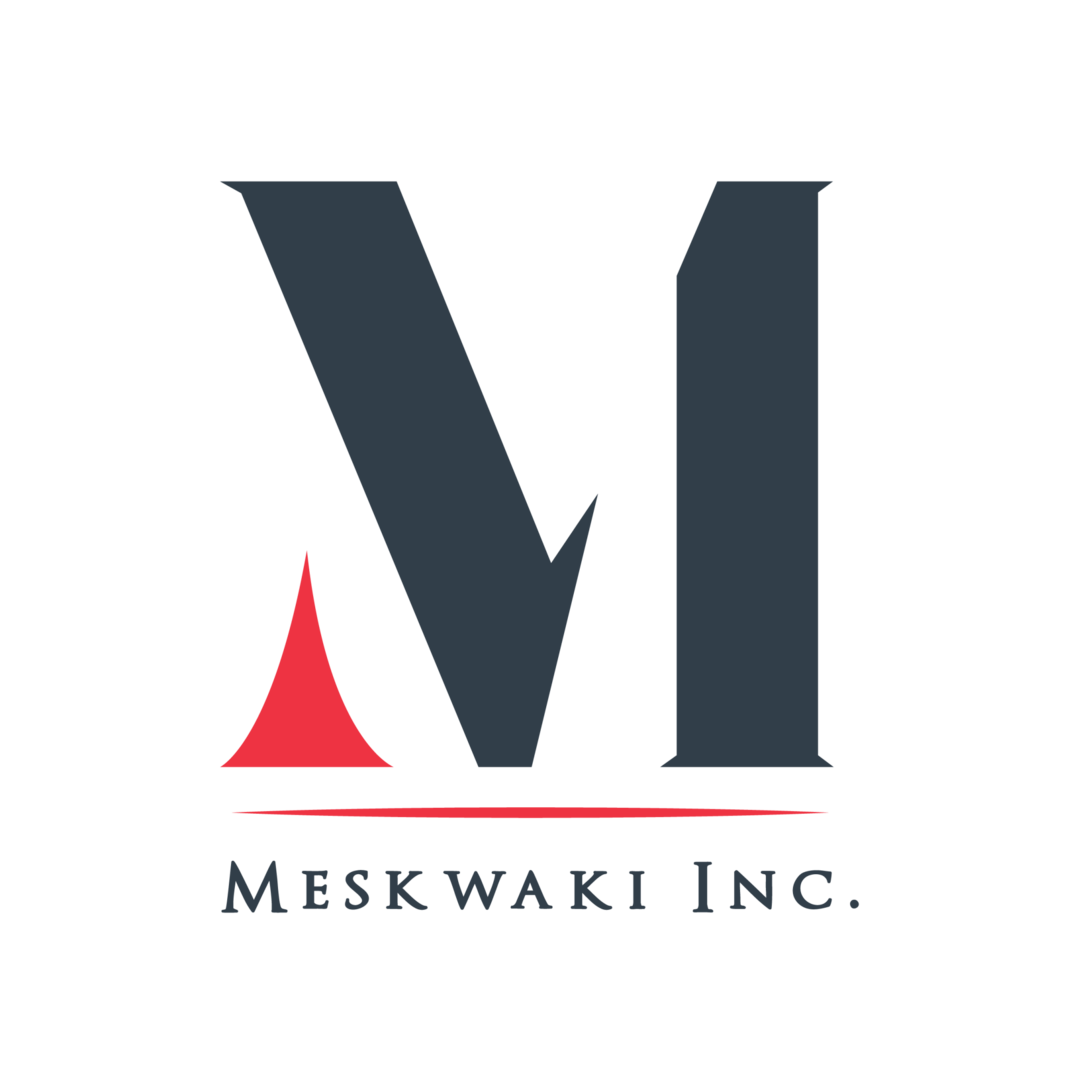 Mission
To create diverse, profitable and sustainable businesses that provide meaningful opportunities for the Meskwaki community.
About Us
Meskwaki, Inc. is incorporated under specific provisions of the Tribal Corporate Code dealing with wholly-owned tribal corporations. It is used as a holding company for economic development and business entities. Under the Tribe's corporate code, Meskwaki, Inc. is operated by a Board of Directors appointed by the Tribal Council.
What We Do
Meskwaki, Inc. is a family of companies dedicated to the Meskwaki mission:
To use the Tribe's various economic and legal advantages to develop and operate successful tribally-owned business enterprises.
To provide meaningful jobs and opportunities for Tribal members.
To provide the Tribe with an adequate income stream from its business operations so the Tribe may reach total economic self-sufficiency.
Meskwaki, Inc. Companies
Some of the Meskwaki, Inc. family of companies include:
Meskwaki Travel Plaza
Meskwaki Fuels Co.
Fox Professional Services
Renards Manufacturing
Big River Trading Company
Red Earth Organix
MI Pest Management
Board Members
| | |
| --- | --- |
|  Vern Jefferson | Chairperson |
|  Drayton Roberts | Vice Chairperson |
|  Oliviah Walker | Member |
|  Jay Finch | Member |
|  Open | Member |
Meskwaki Inc. Contact Information
Physical Address & Mailing Address:
1496 Highway 30
Tama, IA 52339
Phone
641.484.3820
Toll Free
1.800.944.9503
Contact the Meskwaki Nation
Get in touch with our main office if you have general questions or need assistance finding the correct department to contact.