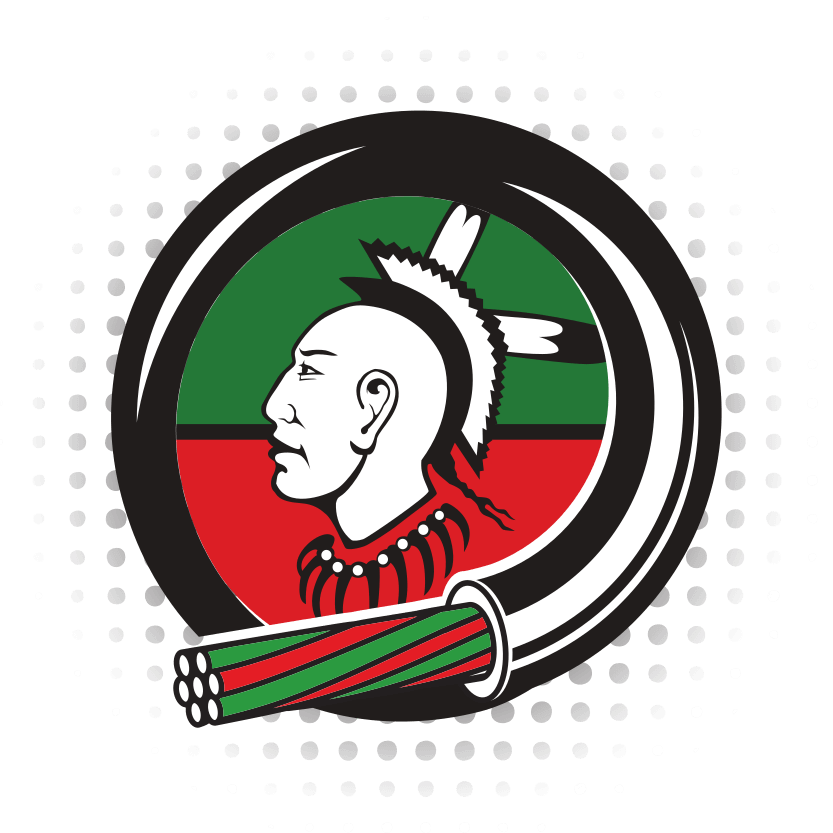 Our Mission
Serving and empowering the Meskwaki Nation through innovative technology by offering effective solutions to its computing, networking, and telecommunication needs.
What We Do
Meskwaki Information Technology (IT) provides support to plan, develop, and maintain access to resources that provide opportunities for the Tribe. This initiative is an effort to support the Tribe's goals to educate, govern, commercialize, protect, and sustain an economy.
Information Technology is currently providing a communication network for Tribal entities to provide services to the Meskwaki Community. This communication network connects all buildings, departments, and members to one hub to share information such as News, Meeting Notices, Event Calendars, and Department and Tribal information.
Fox Xchange Internet Services
One of the programs IT provides is its Fox Xchange Internet Service. This broadband program provides internet services to Tribal members living on the Settlement.
Department Contact Information Hours
Phone Number
Fax Number
(641) 484-5424
Physical & Mailing Address
349 Meskwaki Road
Tama, IA 52339
Contact the Meskwaki Nation
Get in touch with our main office if you have general questions or need assistance finding the correct department to contact.