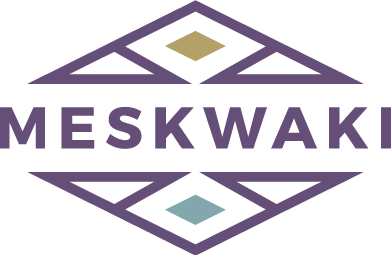 Meskwaki Bingo Casino Hotel
Gaming. Promotions. Hotel. Dining. Events… We've got it all!
About Meskwaki Bingo Casino Hotel
Constructed in 1992, Meskwaki Bingo Casino Hotel offers guests over 67,000 square feet of casino space, 404 hotel rooms, a pool, whirlpool, a lounge featuring live music, an upscale steak house, a tap room and a food court.  (*Some Amenities are temporarily closed due to Covid protocols.)
You'll find the loosest slot machines in all of Iowa, with your choice of penny slots, a $100 machine, and everything in between. You'll find nine kinds of table games, a 10-table poker room, bingo and Keno every day of the week, and all day off-track wagers.
At the Meskwaki Bingo Casino Hotel, no matter what month of the year, what day of the week, or what hour of the day, there's always a special deal, drawing, or giveaway ready and the venue is waiting for you to win. Join us for poker tournaments and birthday perks, dining specials for late-night lovers, and slot tournaments for early risers.
The lobby features many museum-quality displays of Meskwaki artifacts and photos, showing guests a long and proud Native American heritage too.
Voted the Best Casino Resort to Vacation at in Iowa 2016-21, you'll find:
Slots, table games, bingo and poker rooms
Newly remodeled hotel rooms, with even more to come (estimated renovation completion – 2023)
A gigantic convention center with great breakout rooms for weddings and business meetings
Live entertainment featuring music in the lounge and premium concerts throughout the year
Player's Club and other perks, specials, promotions and giveaways
… and so much more!
Meskwaki Casino Contact Information
Physical Address & Mailing Address
1504 305th Street
Tama, IA 52339
Phone
1.800.728.4263
Contact the Meskwaki Nation
Get in touch with our main office if you have general questions or need assistance finding the correct department to contact.