Careers at the Meskwaki Nation
Join Our Team in the Meskwaki Mission
Thank you for your interest in employment with the Meskwaki Nation. We are constantly striving for ways to improve, expand, and create new opportunities for the Tribe so members can enjoy a healthy and active lifestyle while promoting and maintaining the Meskwaki culture. If you are interested in employment opportunities with the Sac & Fox Tribe of the Mississippi in Iowa, we have opportunities available through our government operations, community programs, and affiliated businesses.
Meskwaki Nation Positions
Native American preference policy applies to all Sac & Fox Tribal Positions. We offer competitive wages, great group benefits (health, dental, and life), paid vacation, sick leave, disability income protection, and retirement benefits. Employment eligibility criteria for most positions includes a criminal background check, a valid driver's license (in some instances), and the ability to pass a pre-employment drug screening test. Additional requirements may apply to specific positions.
Meskwaki Bingo, Casino & Hotel Jobs
The MBCH is open daily 24 hours a day on weekends and features casino slots, table games, bingo, live entertainment, and many dining choices. As part of the ever-growing entertainment and hospitality industry, Meskwaki is making strides in being the best place to work within the state of Iowa and the gaming industry as a whole with competitive wages and generous benefits packages.
Meskwaki, Inc. Jobs
Some of our family of companies include:

Renards Manufacturing

Meskwaki Travel Plaza

Meskwaki Fuels Co.

Fox Professional Services

Big River Trading Co.

 MI Pest Management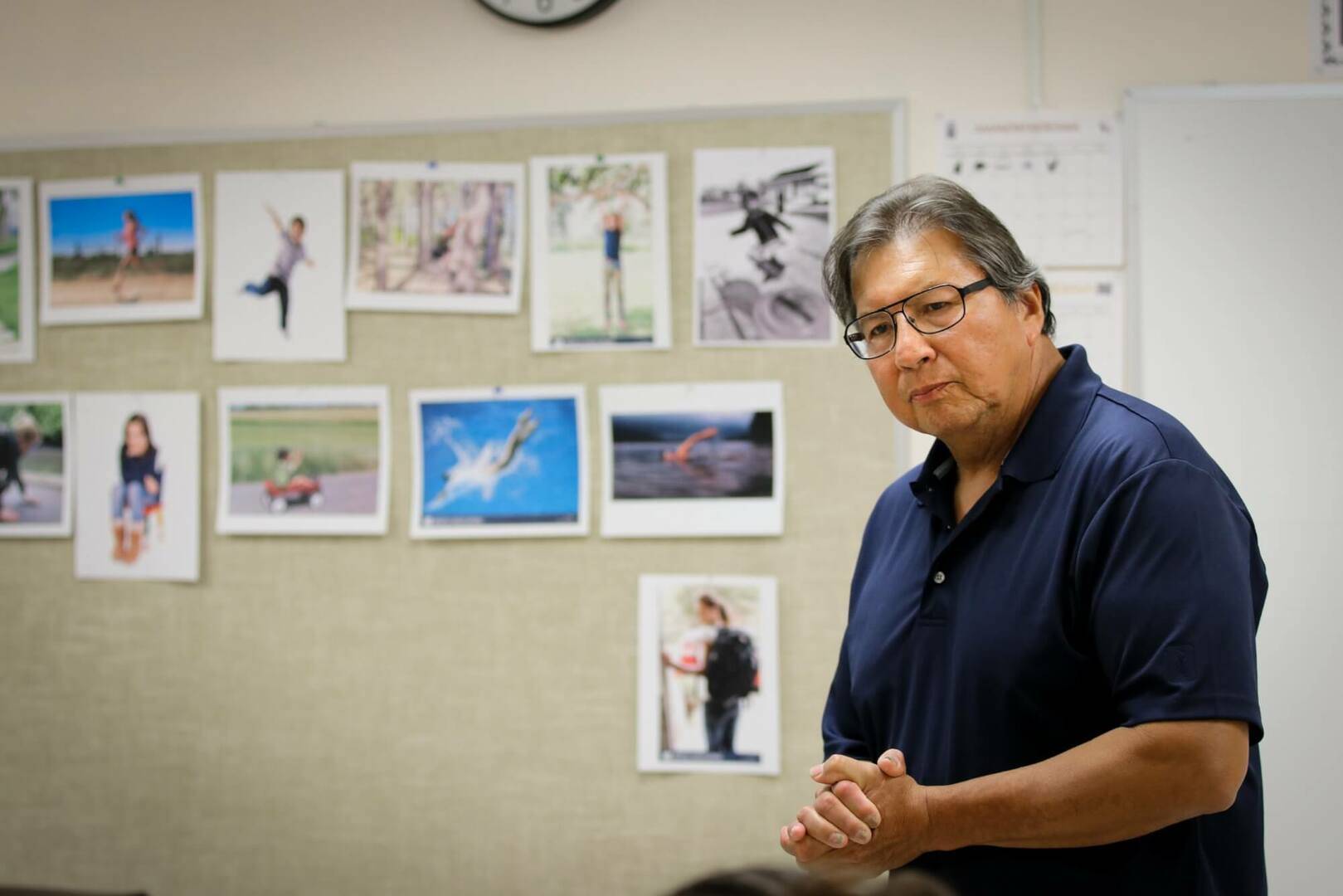 Contact the Meskwaki Nation
Looking for more information but don't know who to reach? We'd be happy to answer any questions or get you connected with the right person.