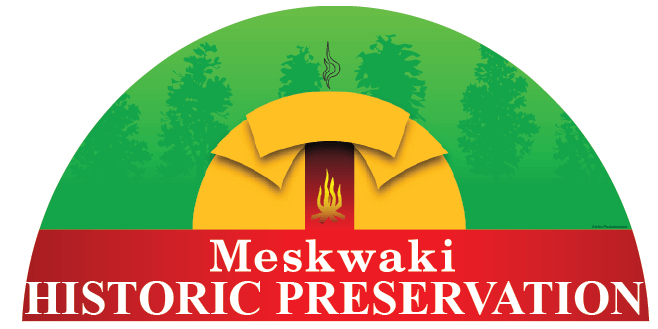 Our Mission
The purpose of the Historical Preservation Department is to research, archive, protect, conserve, and perpetuate the traditional resources of the Sac & Fox Tribe of the Mississippi in Iowa.
What We Do
Research and recover items defined in NAGPRA

Maintain a database of all summaries and documentation received from institutions

Receive and assume custodial charge of all objects acquired by purchase, donation, and repatriation.

Provide historical research and data to Tribal Council, departments, and tribal programs.

Provide information, displays, and collections to the Tribal community as well to the general public through the Meskwaki Museum & Cultural Center, the Tribal Center, the MBCH and others
How We Help
You can contact the Historic Preservation Department for the following:
NAGPRA Issues

106 Process Undertakings

Artifact Donation

Monetary Donation

History Questions

Lending Art/Artifacts
The Historic Preservation Department Staff
Contact the Historic Preservation Department
Phone Number
Fax Number
(641) 484-3439
Physical Address
303 Meskwaki Road
Tama, IA 52339
Mailing Address
349 Meskwaki Road
Tama, IA 52339
Contact the Meskwaki Nation
Get in touch with our main office if you have general questions or need assistance finding the correct department to contact.