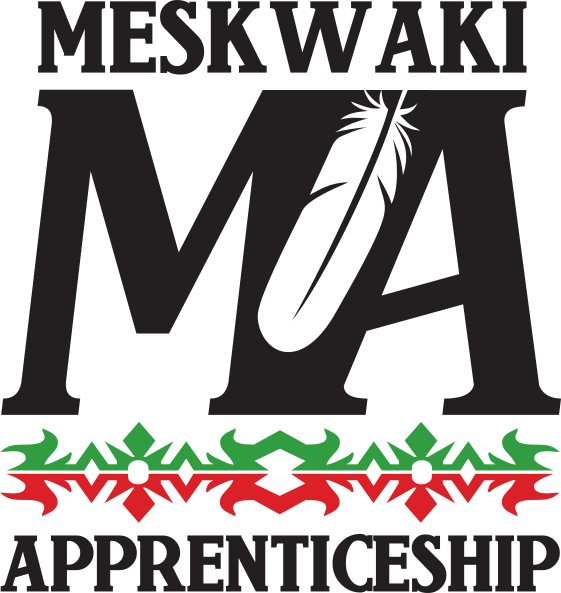 Our Mission
The mission of the Meskwaki Nation Apprenticeship Program is to improve skilled workforce competitiveness and entrepreneurial opportunity through practical on-the-job training, competency-based technical education, and occupational education. By meeting the requirements for graduation from the Meskwaki Nation Apprenticeship Program, an individual will obtain skills and demonstrate success toward a career path in technical occupations from an accredited institution.
About Our Program
Meskwaki Nation Apprenticeship is recognized by the US Department of Labor and has obtained a National Center for Construction Education accreditation. We currently offer classes and "on-the-job" training for 5 technical trades (carpentry, plumbing, HVAC, electrical, and pest control).
Frequently Asked Questions
Where do I apply?
You can apply by filling out this application and dropping it off at the physical address listed in the contact information.
How old do I have to be?
You must be 18 years old to apply and have a high school diploma or G.E.D.
Watch Our Videos to Learn More
Apprenticeship Program Staff
Contact Our Program Staff
Operation Hours
Monday-Friday: 8:00AM-4:30PM
Phone Number
Physical & Mailing Address
3138 H Ave
Tama, IA 52339
Contact the Meskwaki Nation
Get in touch with our main office if you have general questions or need assistance finding the correct department to contact.