Sac & Fox Tribe of the Mississippi in Iowa
Iowa's only federally recognized Indian tribe, the Sac & Fox Tribe of the Mississippi in Iowa, is known as the Meskwaki Nation, or the "People of the Red Earth." Our settlement is located in Tama, Iowa, and is comprised of more than 8,624 acres. We have more than 1,450 enrolled tribal members, and we're the largest employer in Tama County, employing over 1,100 people. Through preservation, improved community services, and business opportunities, the people of the Meskwaki Nation are committed to protecting our inherent sovereignty, preserving and promoting our culture, and improving the quality of life for future generations.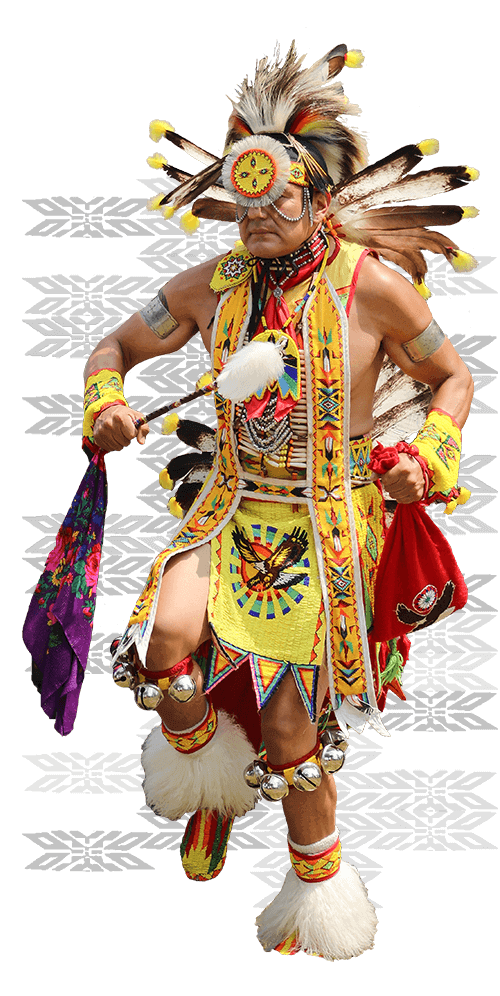 From council meetings to wellness seminars, community events, and more, check out what's going on in the Meskwaki community.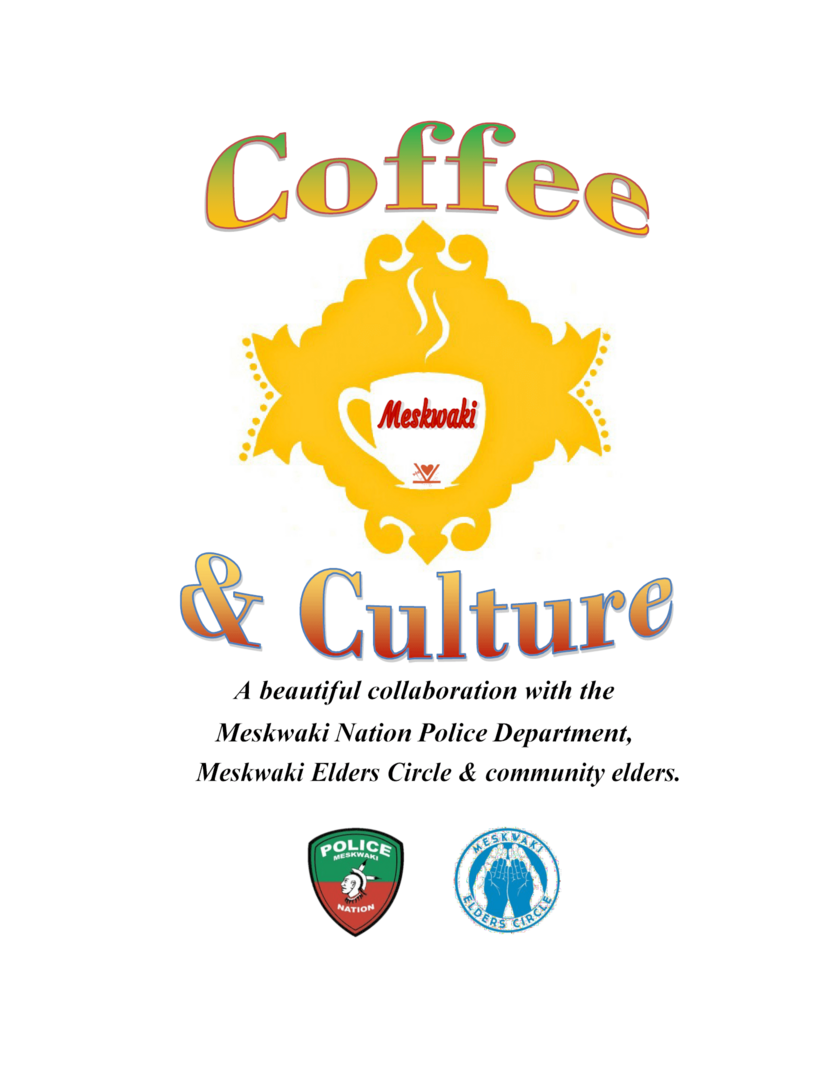 Coffee & Culture, beautiful collaboration with the Meskwaki Nation Police Department, Meskwaki Elders Circle & community elders. Coffee and Culture Who: Community elders, members of the Meskwaki Elders Circle, & […]
December 8 at 2pm learn about Smart Eating on a Budget, On Zoom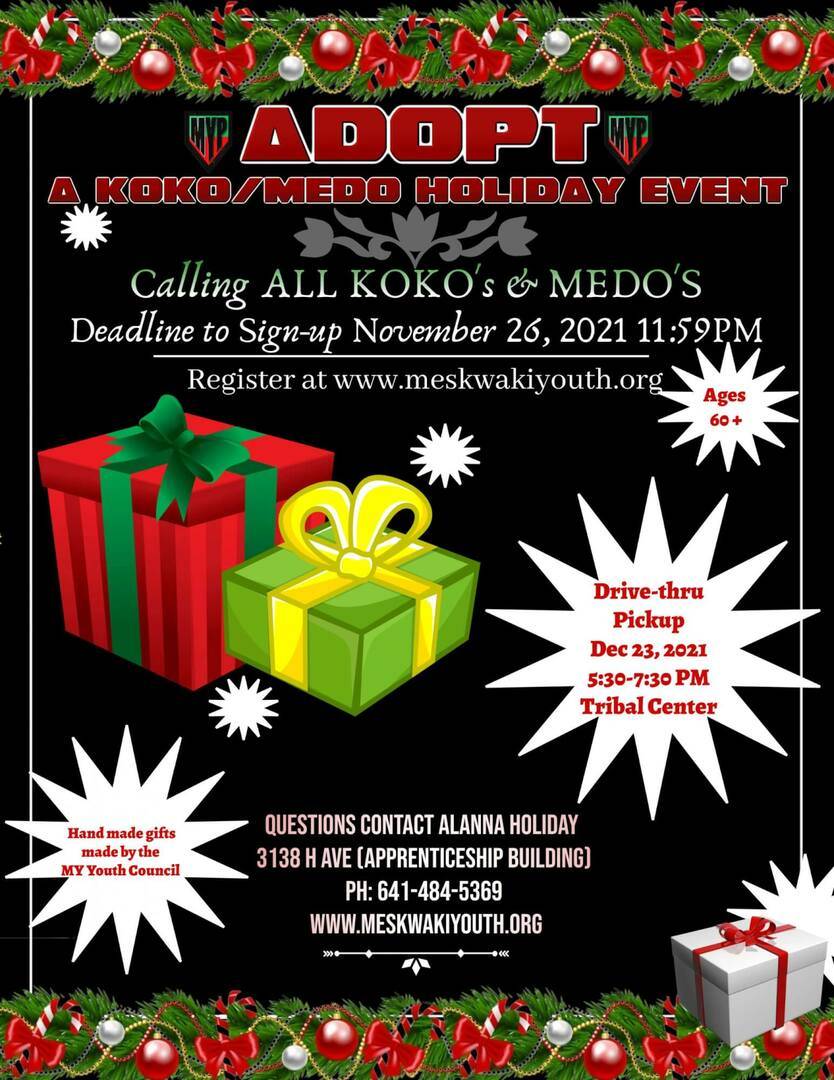 Meskwaki Tribal Center
349 Meskwaki Rd, Tama, IA
Meskwaki Youth Program will be having an Adopt-A-Koko/Medo Holiday Event. Calling ALL KOKOS & MEDOS Ages 60+! Gifts will be handmade by the MY Youth Council. Deadline to sign up […]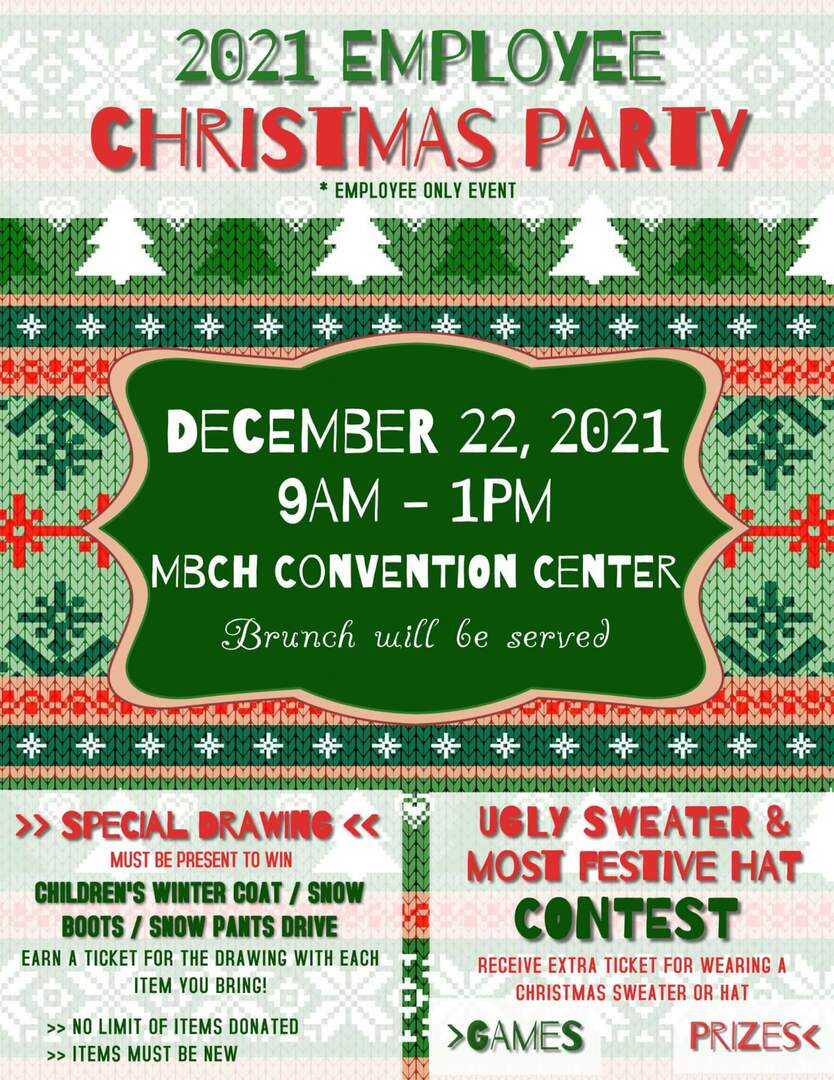 Meskwaki Bingo Casino Hotel
1504 305th StTama,
2021 Employee Christmas Party to be held on December 22, 2021 from 9AM-1PM at the MBCH Convention Center. Brunch will be served. There will be Games and Prizes! Special Drawing […]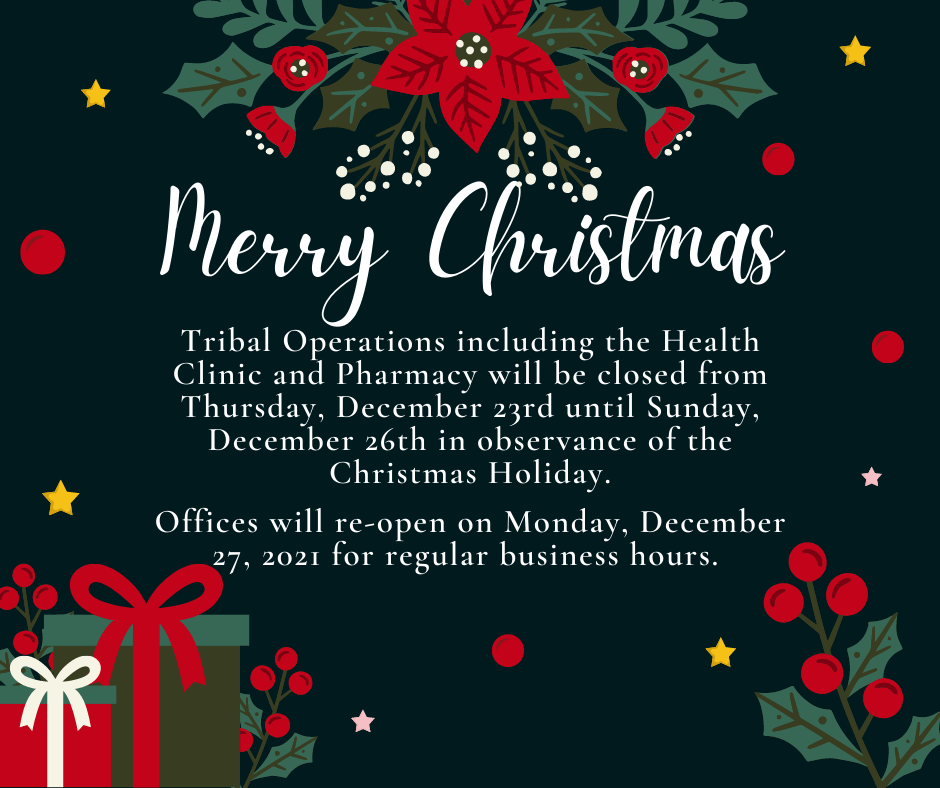 Tribal Operations including the Health Clinic and Pharmacy will be closed from Thursday, December 23rd until Sunday, December 26th in observance of the Christmas Holiday. Offices will re-open on Monday, […]
Services for the Tribal Community
The Meskwaki Nation provides countless services for its community members and is continuously working to improve the quality of life for the tribe through these programs.
Our health clinic provides healthcare for individuals and families in the physical, mental, emotional, and spiritual healing process.
The tribal center is a hub for tribal operations and community gatherings. Tribal members and Tribal Operations departments can reserve these rooms for meetings, sporting events, fundraisers, family gatherings, and more.
Family services are available to help strengthen families of the Meskwaki Indian Settlement by promoting healthy family functioning in an atmosphere of self-determination and traditional cultural values.
Our workforce development program provides concepts and entry strategies to promote the economic growth of the Meskwaki Nation by empowering its Native workforce.
Contact the Meskwaki Nation