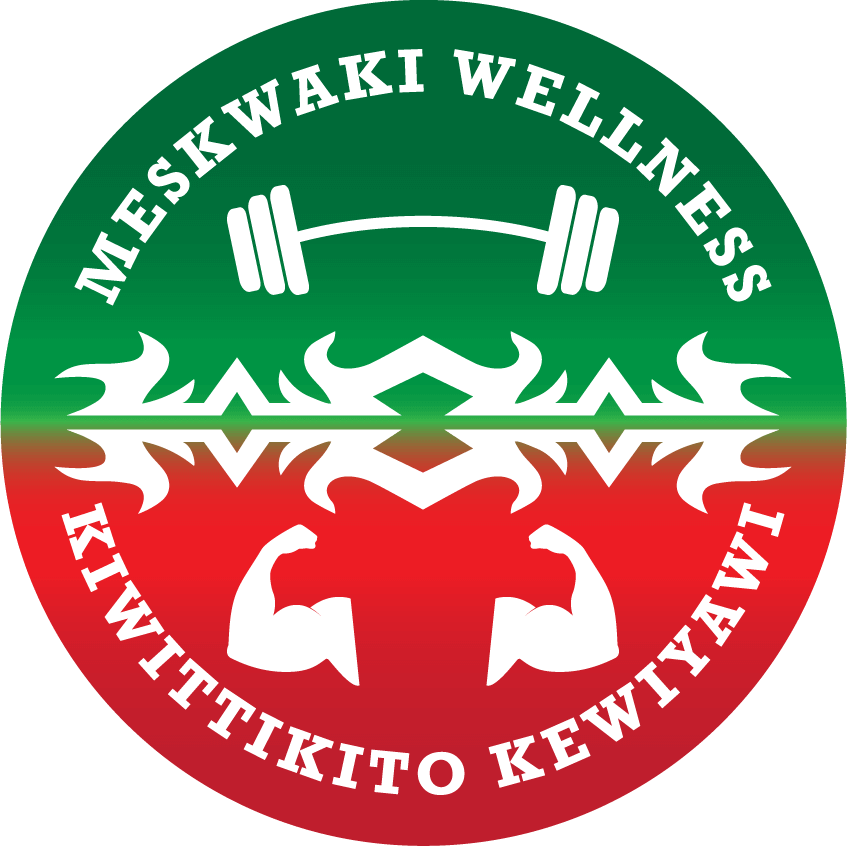 Our Mission
Our mission is to get the community healthy by choosing to take part in activities such as walking, running, weightlifting, and circuit training. 
About the Wellness Center 
The Wellness Center is FREE and available to community members and Tribal Operations staff members. The Meskwaki Wellness Center provides: 
Fitness assessments

Wellness programming (SettFit)

Personal training

Fitness and weight training classes/group fitness

Coordination and participation in walk/runs and other community events that promote physical activity

A facility with equipment for various forms of exercise

Recreational sports leagues and opportunities

Other opportunities/groups for physical activity/fitness
Tour the Wellness Center
You don't have to be fit and healthy to start, but you have to start to be fit and healthy! Visit the Wellness Center and take a tour to learn about the fitness equipment available to you, get tips on how to use the equipment, sign up for personal training or group classes, work out, and/or find out more about our SettFit Program.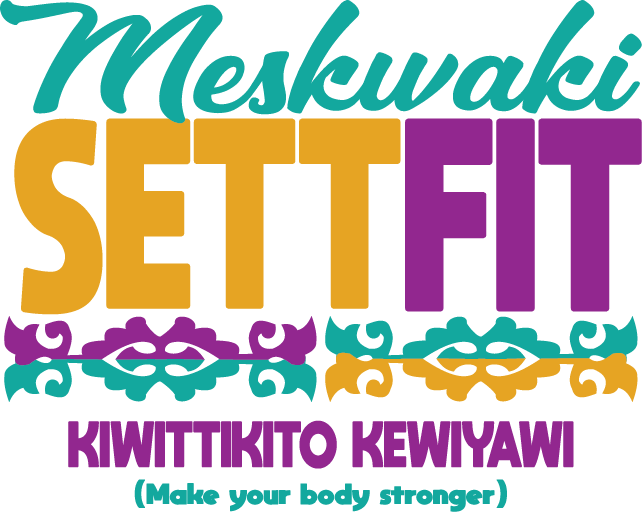 Wellness Programs
Community members and Tribal Operations staff are encouraged to join "SettFit," our community-centered fitness and healthy nutrition building program. Visit our SettFit Facebook group to learn more!  
SettFit Challenge:
Check our Facebook's Wellness Page find out more about this year's SettFit Challenge.  
Workout Videos:
Visit our YouTube Channel to utilize fitness videos from our SettFit Challenge HERE.
Settfit Challenge Journal:
Click here to view and download our Settfit Challenge Journal.
Wellness Center Hours & Contact Information 
Hours of Operation 
Monday-Friday: 5:00 a.m. – 9:30 p.m.
Saturday: 8:00 a.m. – 4:30 p.m.
Sunday: 9:00 a.m. – 2 p.m. 
Phone Number
Physical Address 
311 Meskwaki Road
Tama, IA 52339
Mailing Address
349 Meskwaki Road
Tama, IA 52339
Connect With Us on Facebook
Contact the Meskwaki Nation
Get in touch with our main office if you have general questions or need assistance finding the correct department to contact.