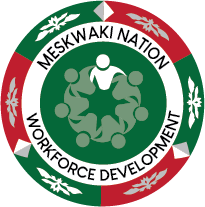 Promoting Tribal Economies and Community
Promoting Tribal Economies and Community (PTEC) is a workforce development program that provides education and training to five (5) Meskwaki Community Members. The program includes a training course and on-the-job training within the department's incubators Red Earth Gardens and Meskwaki Food Sovereignty. Participants will learn about workplace skills, food, farming, seeding, and Meskwaki Indigenous knowledge and life-ways during the growing season, from plant to harvest.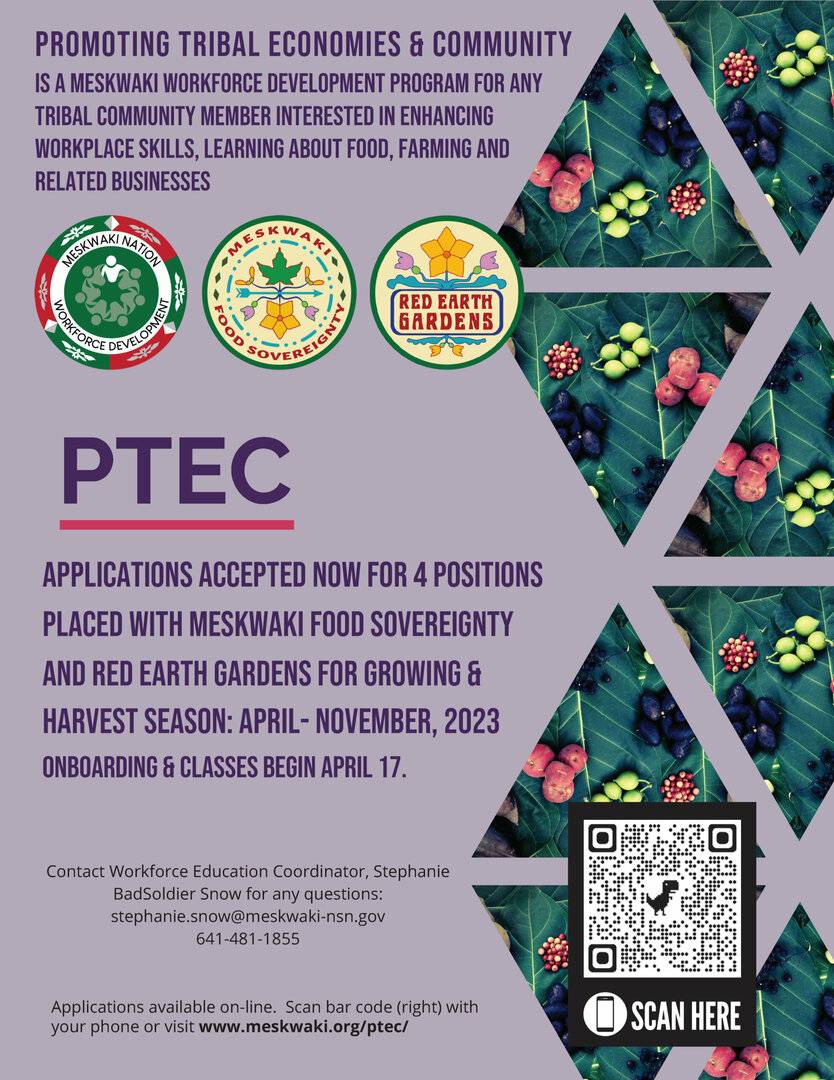 Department Contact Information
Department Hours
Monday – Friday: 8:00 a.m. – 4:30 p.m. 
Phone Number
Physical & Mailing Address  
3134 H Ave Tama, IA 52339
Connect With Us on Facebook
Contact the Meskwaki Nation
Get in touch with our main office if you have general questions or need assistance finding the correct department to contact.