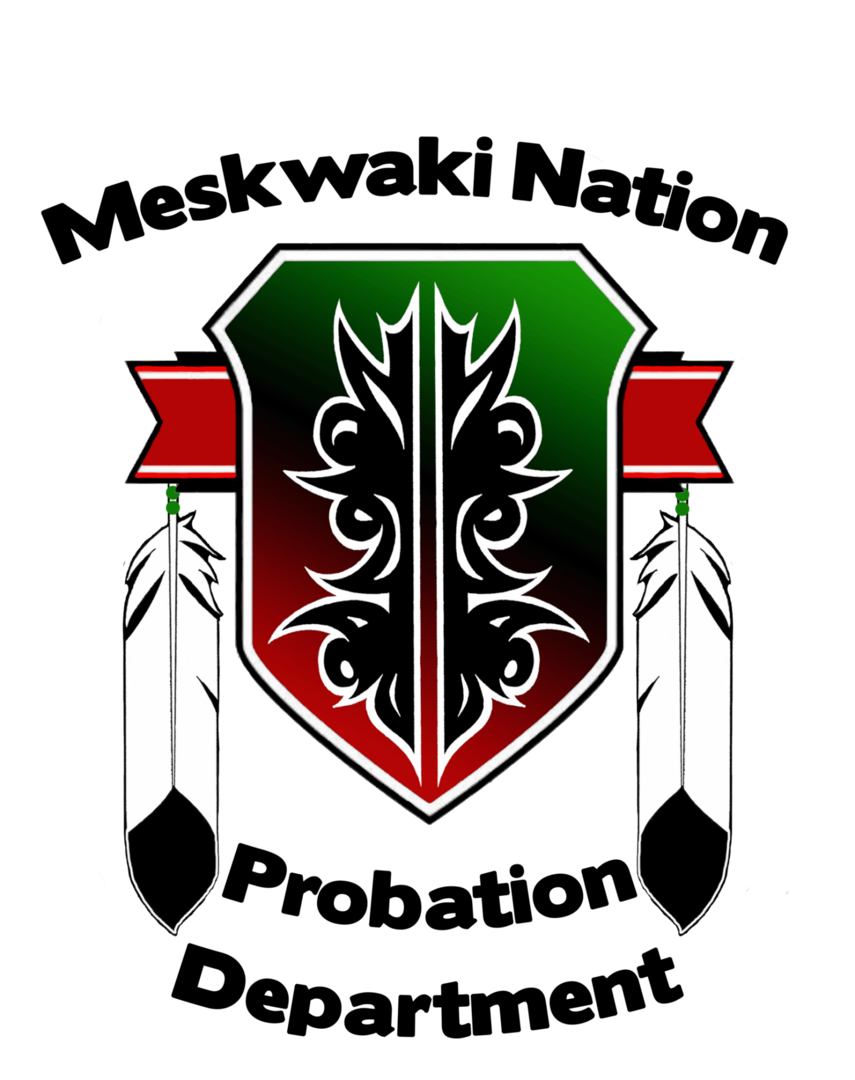 Our Mission
"Working with Meskwaki Probation has allowed me to not only become a better person, but has also helped me make better choices in my own everyday life."
– Probationer
About the Probation Department
The Meskwaki Probation Department provides guidance to Tribal Court probationers by encouraging them to be successful community members. Probationers are provided access to a variety of resources and services that not only address their offenses, but also promote healthy lifestyles and help reconnect them with the community.
What We Believe
We believe that offenders who maintain and/or build strong family relationships are less likely to reoffend. We believe that without targeted intervention, there is a higher risk that previous patterns of behaviors are likely to be repeated and/or passed on to the next generation. The Probation Department works as a resource to offenders by targeting educational and cultural opportunities to reduce the chances of re-offending by promoting lifelong learning, employment, counseling, mentoring, and social inclusion practices.
How We Help
Get in touch with our department to learn more about the following:
Community Services Opportunities

Domestic Violence Classes

Youth and Adult Probation

Pretrial Supervision

Family Connections Programs
Probation Department Staff
Contact the Probation Department 
Phone Number 
Fax Number 
(641) 484-2221
Physical & Mailing Address 
307 Meskwaki Road
Tama, IA 52339
Probation Department Resources
Contact the Meskwaki Nation
Get in touch with our main office if you have general questions or need assistance finding the correct department to contact.