Last Day for Public Comments Regarding Housing Development Construction
March 2 @ 5:00 pm

-

5:01 pm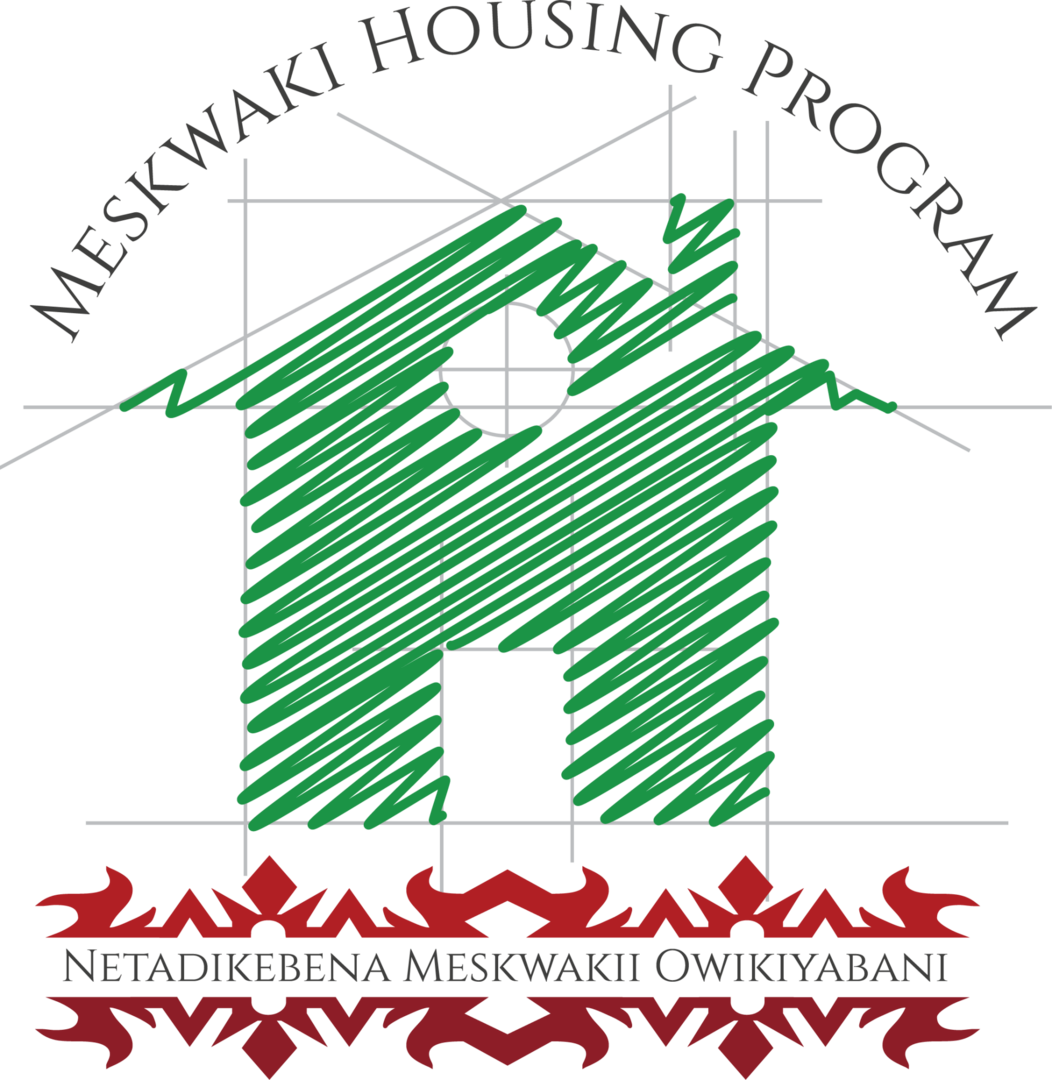 PUBLIC NOTICE (OPEN)
NOTICE for the Public and Members of the Sac & Fox Tribe of the Mississippi in Iowa.
Indian Community Development Block Grant Imminent Threat (ICDBG-IT) funding provided under the American Rescue Plan Act of 2021 (Public Law 117-2) (ARPA)
Grant Number: 22RP1945820 Grant Award Amount: $1,035,000.00
Project Description – Construction of a twelve (12) unit apartment complex, which will help alleviate the housing shortage.
Conditional Award Letter
On January 25 2022, the U.S. Department of Housing and Urban Development (HUD) and the Eastern Woodlands Office of Native American Programs (E/WONAP) notified the Sac and Fox Tribe of the Mississippi in Iowa the ICDBG-ARPA project application was selected for funding. The ICDBG-ARPA grants available to prevent, prepare for, or respond to COVID-19. The general purpose and benefits to Meskwaki community are to reduce overcrowding, increase affordable housing, improve energy efficiency, and provide broadband accessibility for Telehealth, remote work, and on-line education. Approximate cost for twelve (12) unit apartment complex will be $2,250,000.00.
Funding sources from the following:
HUD ICDBG-ARPA $1,035,000.00
HUD IHBG $1,032,000.00
HUD IHBG-ARPA $ 197,644.00
Proposed Construction timeframe:
Spring 2022 – Summer 2023
Considering COVID-19-related social distancing directives, and other prohibitions against large in-person gatherings, in person citizen meetings are not advised.
The Sac & Fox Housing Development will be receiving comments on ICDBG-ARPA Grant from February 1, 2022 until 5:00 PM on March 2, 2022. Please send written comments or questions regarding the plan to the following:
Adrienne Mauskemo
Sac & Fox Housing Development
301 Meskwaki Road
Tama, IA 52339
Email: [email protected]
Accordingly, HUD is waiving 24 CFR § 1003.604(a)(2), 24 CFR § 1003.604(b) and 24 CFR § 1003.305(c)(3) and will not require Indian tribes to hold one or more meetings to obtain the views of residents before applying for ICDBG-ARP grant funding, or to certify that the applicant has met the requirements of 24 CFR § 1003.604(a) prior to submission of the application to HUD. Indian tribes will continue to be required, however, to meet the citizen participation requirements by publishing or posting information on their plans to use ICDBG-ARP grants, and accepting and considering comments, to the extent the Indian tribe determines that that can be done without subjecting residents to unnecessary risks to health and safety. Such requirements to publish or post information for their plans must ensure effective communication with persons with disabilities.
Related Events