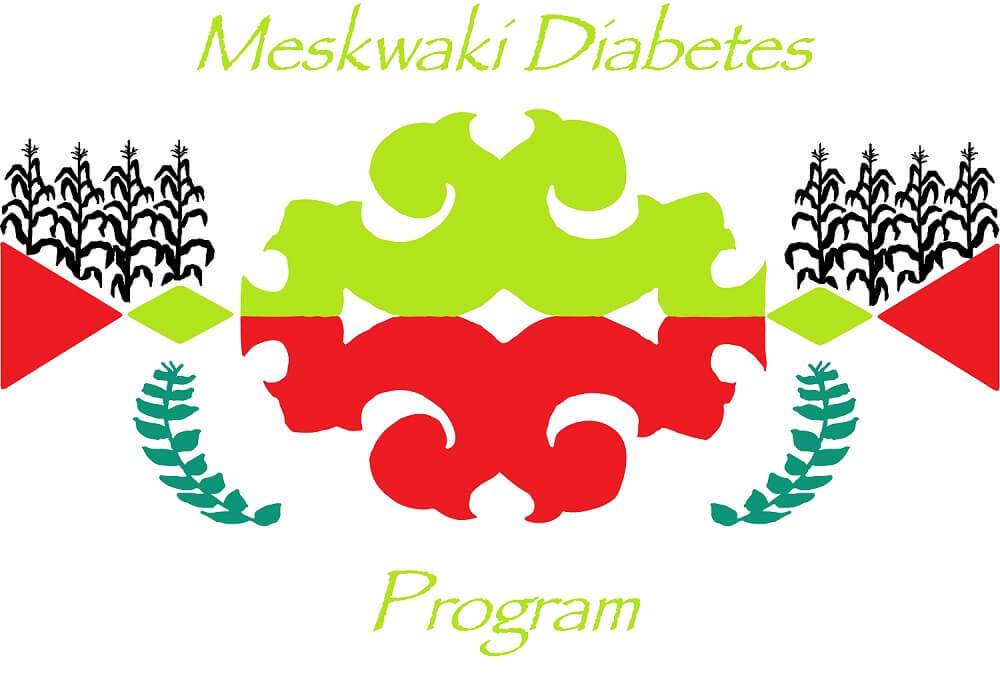 Our Vision
Improving the health and wellness of all community members, by working to reduce diabetes in the Meskwaki Community.
Our Mission
To eliminate diabetes as a major health concern among the Meskwaki Community by preventing diabetes and diminishing complications of diabetes through:
Physical activity opportunities
Nutrition education opportunities
High-quality diabetes care and education through a team concept which includes coordination of clinical, community, and educational services
Partnership within the community organizations and community members
What We Do
Our care includes the following:
Diabetes testing and basic care supplies for all diabetes patients
Diabetes shoes for patients with a prescription
Coordination and participation in program events, such as walk/runs
Podiatry Clinic available for all patients (three times a month)
Quarterly Diabetes Support Group meetings for all patients
Annual Fall Health (Acanthosis Nigricans) screening for all local Native American students
Acanthosis Nigricans test to see if there is a risk for diabetes
Annual Spring Health Fair for all community members
Annual Audit of diabetes patients
Diabetes Program Events
Take and Make Cooking demo on March 24 at 2 PM via the Meskwaki Wellness's Facebook page. Jennifer and Health Educator Ashley Aylsworth be going "live" to showcase a quick and easy breakfast.
March 31 at noon the Diabetes Prevention Program will be playing Diabetes bingo virtual on zoom. (Contact Jennifer to obtain your bingo card.)
Contact Information & Department Hours
Phone Number
Fax Number
(641) 484-3798
Physical & Mailing Address
1646 305th Street
Tama, IA 52339
Contact the Meskwaki Nation
Get in touch with our main office if you have general questions or need assistance finding the correct department to contact.