This year's Diabetes Alert Day on March 23, and anytime, is the ideal time to learn how to lower your risk for type 2 diabetes and encourage family and friends to take the risk test, too. Sponsored by the Meskwaki Diabetes Program, this survey can help you see if you are at risk for type 2 diabetes.
Write your scores down for each question and then add up your score at the end.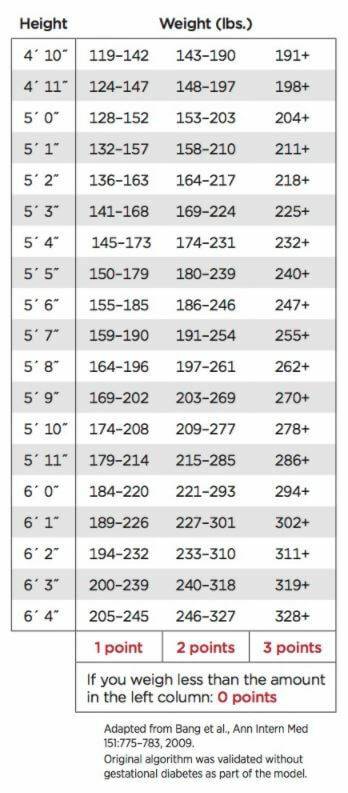 If you scored 5 or higher than you are at increased risk for having type 2 diabetes.  However, only your doctor can tell for sure if you do have type 2 diabetes or prediabetes.
Schedule an appointment at the Health Clinic at (641) 484-4094 or talk to your doctor to see if additional testing is needed.