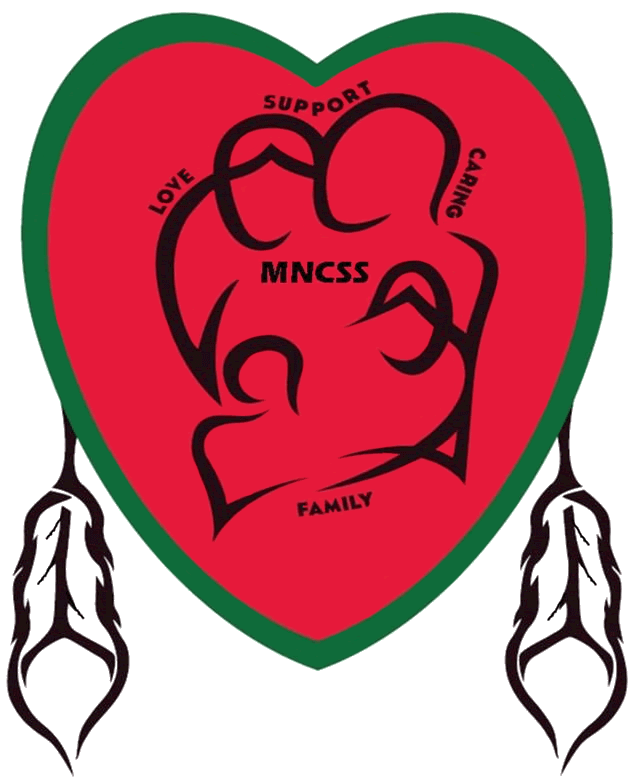 Our Mission
Our mission is to empower our families by promoting the sacredness of our children, by reaffirming the shared responsibility of parenting, and by honoring the traditions of the Tribe.
Our Vision
Our vision is for healthy children who are strengthened by the consistent emotional, physical, educational, social, spiritual, cultural, and financial support of their parents and the Meskwaki tribal community.
What We Do
MNCSS will provide a collaborative platform to address child support matters in an environment of respect, honesty, humility, and compassion. MNCSS assists families with the following:
Locating absent parents

Establishing paternity

Establishing child support orders

Modification of child support orders

Enforcement of child support orders

Referral to the Meskwaki Elders Circle and access to community support services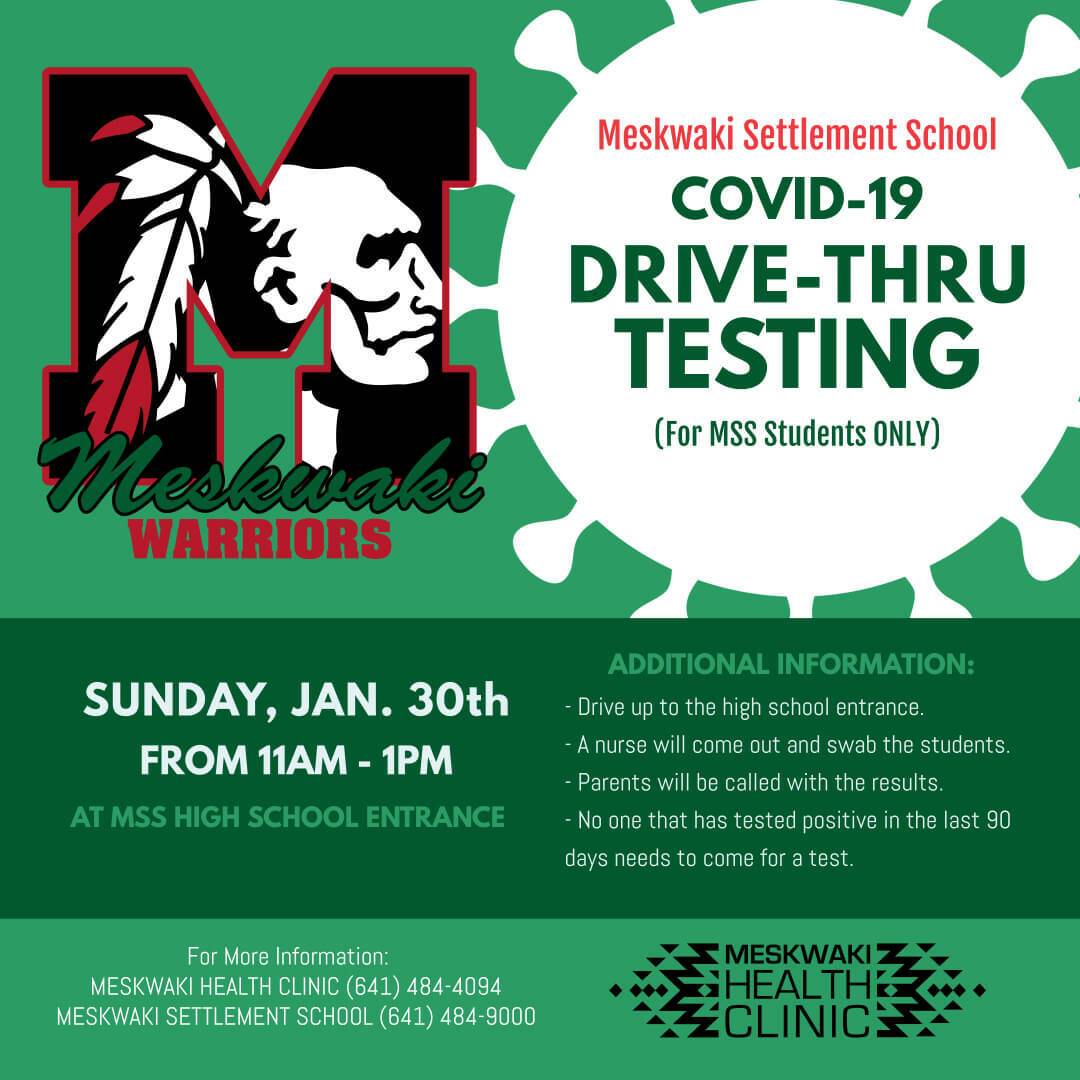 Meskwaki High School
1608 305th Street, Tama, IA
Meskwaki Settlement School will have a Covid-19 Drive-Thru Testing on Sunday, January 30th from 11AM-1PM at the MSS High School Entrance. Additional Information: Drive up to the high school entrance. […]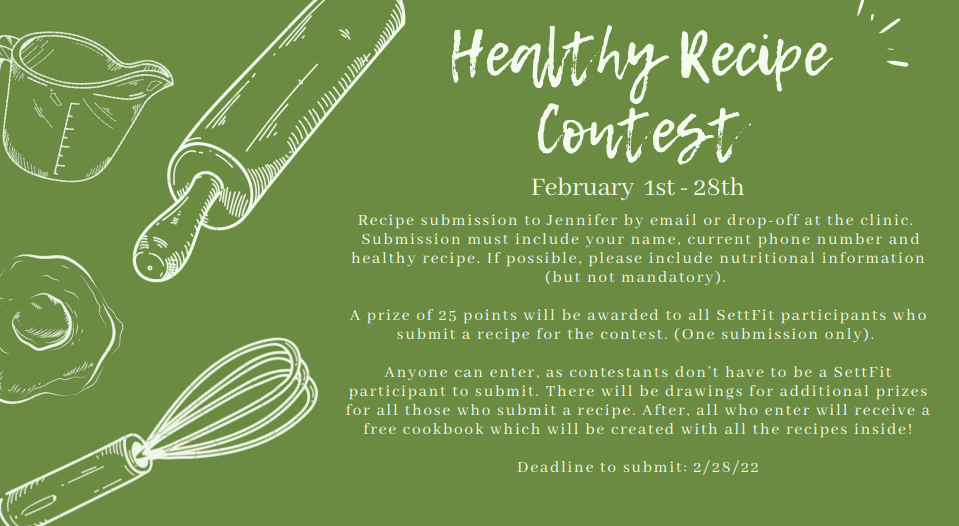 Recipe submission to Jennifer by email or drop-off at the clinic. Submission must include your name, current phone number and healthy recipe.  If possible, please include nutritional information (but not […]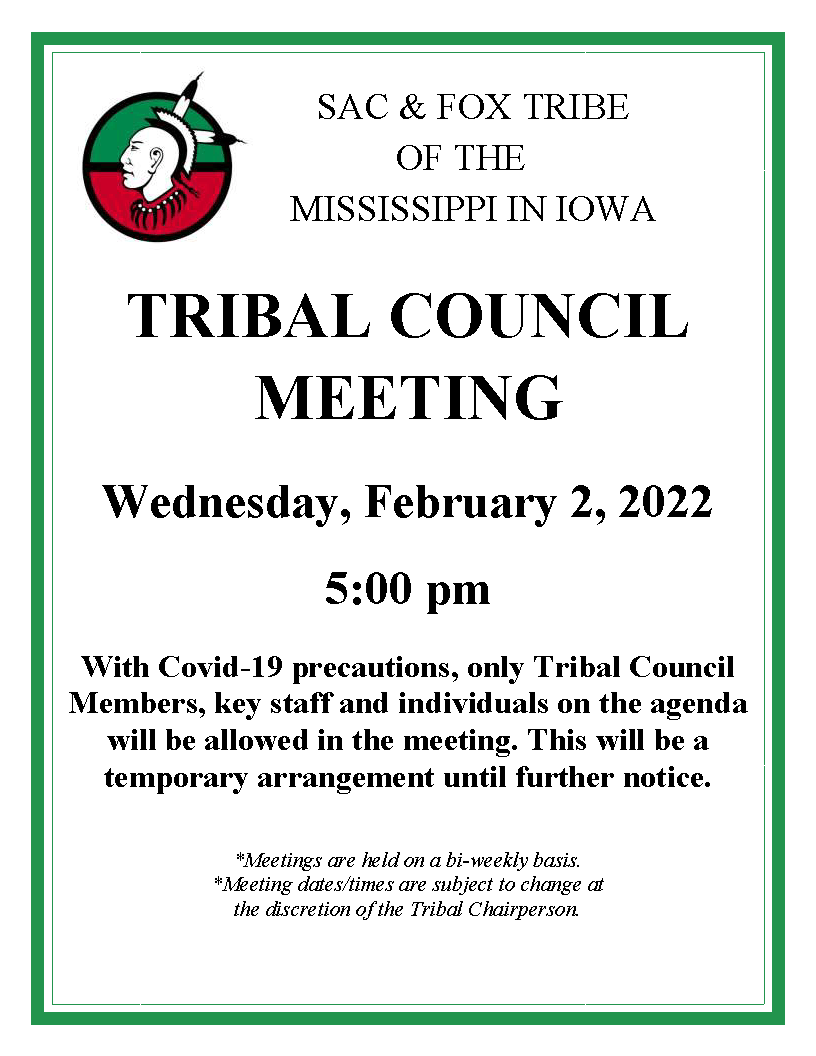 Meskwaki Tribal Center
349 Meskwaki Rd, Tama, IA
The next Tribal Council meeting has been scheduled to be held on Wednesday, February 2, 2022 beginning at 5:00pm in the Tribal Chambers. With covid-19 precautions, only Tribal Council Members, […]
Child Support Services Staff
Child Support Services Contact Information
Business Hours
Monday-Friday: 8:00 a.m. – 4:30 p.m.     
Phone Number
Toll-Free: (844) 333-5656
Fax Number
(641) 484-4978
Email Address
Connect With Us on Facebook
Contact the Meskwaki Nation
Get in touch with our main office if you have general questions or need assistance finding the correct department to contact.