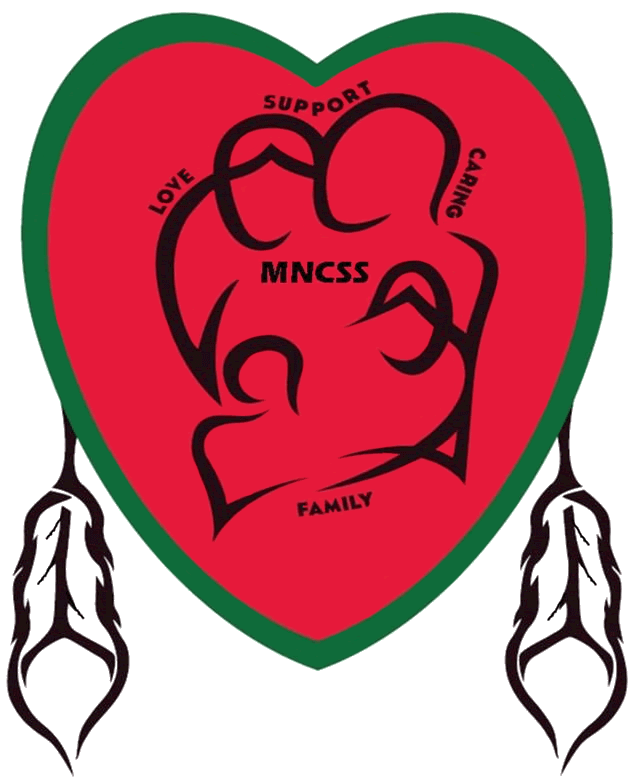 Our Mission
Our mission is to empower our families by promoting the sacredness of our children, by reaffirming the shared responsibility of parenting, and by honoring the traditions of the Tribe.
Our Vision
Our vision is for healthy children who are strengthened by the consistent emotional, physical, educational, social, spiritual, cultural, and financial support of their parents and the Meskwaki tribal community.
What We Do
MNCSS will provide a collaborative platform to address child support matters in an environment of respect, honesty, humility, and compassion. MNCSS assists families with the following:
Locating absent parents

Establishing paternity

Establishing child support orders

Modification of child support orders

Enforcement of child support orders

Referral to the Meskwaki Elders Circle and access to community support services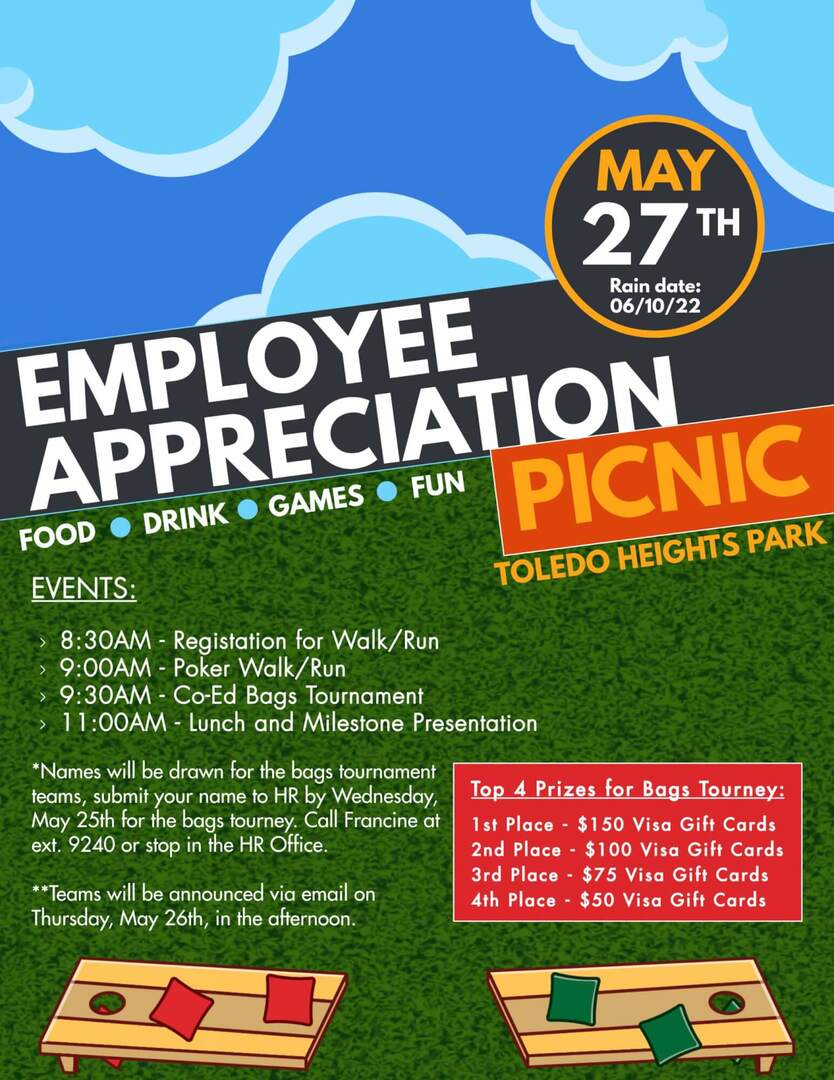 Tribal Operations will be having an Employee Appreciation Picnic on Friday, May 27th (rain date 06/10/22) at Toledo Heights Park. Events: 8:30AM - Registration for Walk/Run 9:00AM - Poker Walk/Run […]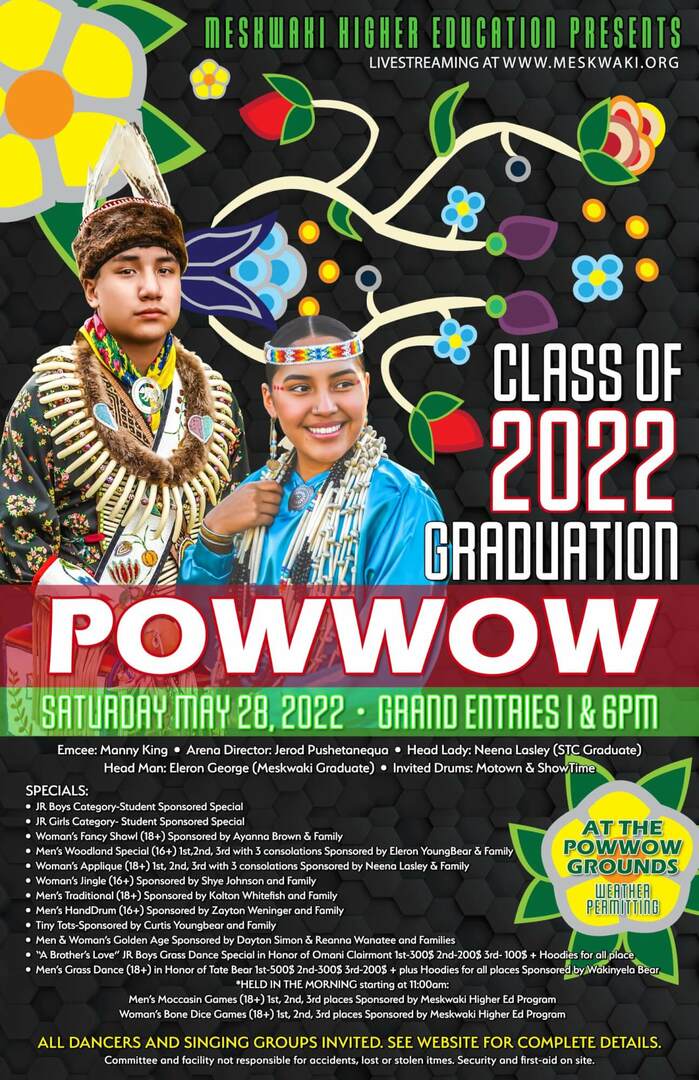 Meskwaki Powwow Grounds
Battleground Rd, Tama, IA
Click here to view the livestream event. Meskwaki Higher Education Presents, "Honoring our Graduates" Class of 2022 Graduation Powwow on Saturday, May 28, 2022 at the Meskwaki Powwow Grounds *weather […]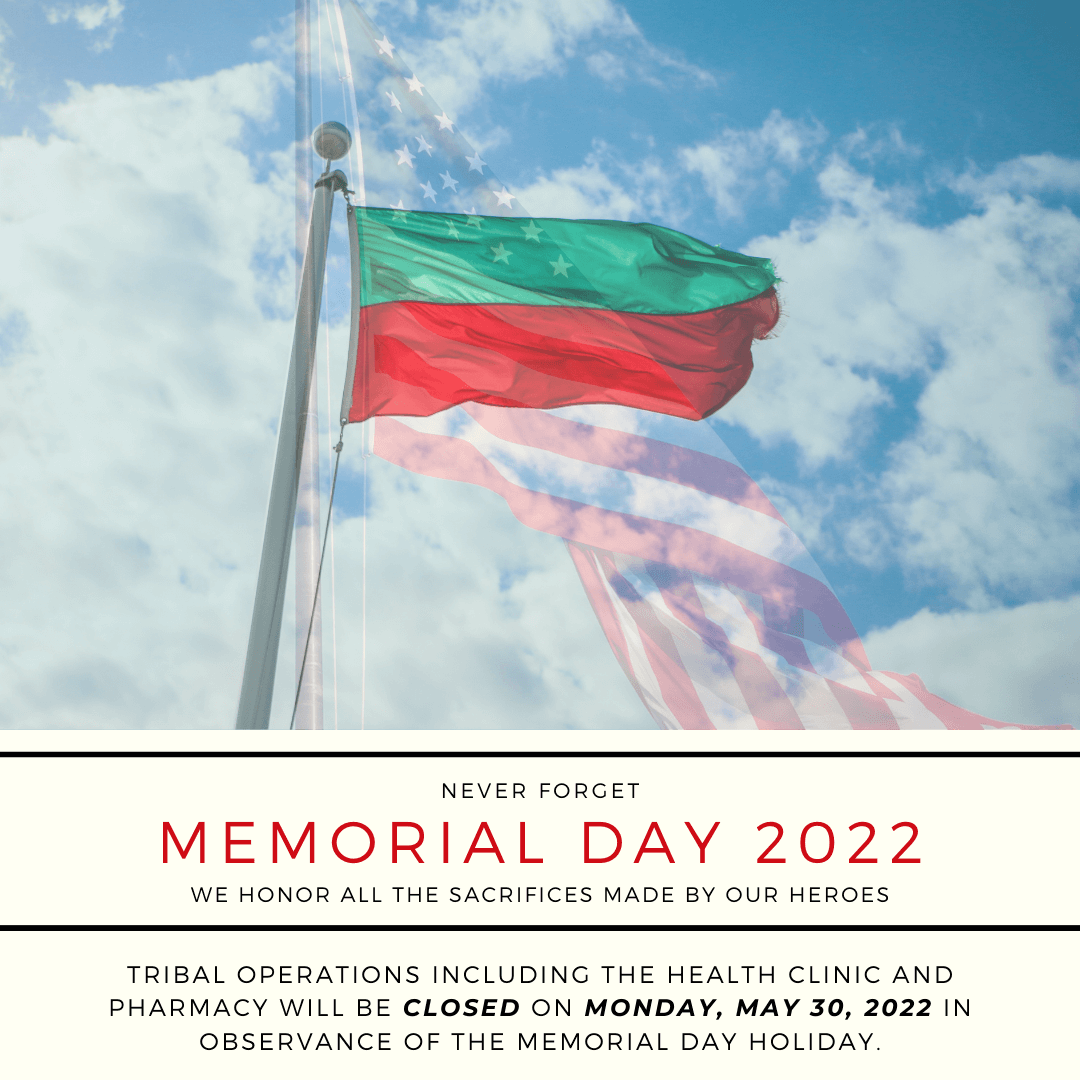 Tribal Operations including the Health Clinic and Pharmacy will be CLOSED on Monday, May 30, 2022 in observance of the Memorial Day Holiday. Offices will resume normal business hours Tuesday, […]
Child Support Services Staff
Child Support Services Contact Information
Business Hours
Monday-Friday: 8:00 a.m. – 4:30 p.m.     
Phone Number
Toll-Free: (844) 333-5656
Fax Number
(641) 484-4978
Email Address
Connect With Us on Facebook
Contact the Meskwaki Nation
Get in touch with our main office if you have general questions or need assistance finding the correct department to contact.