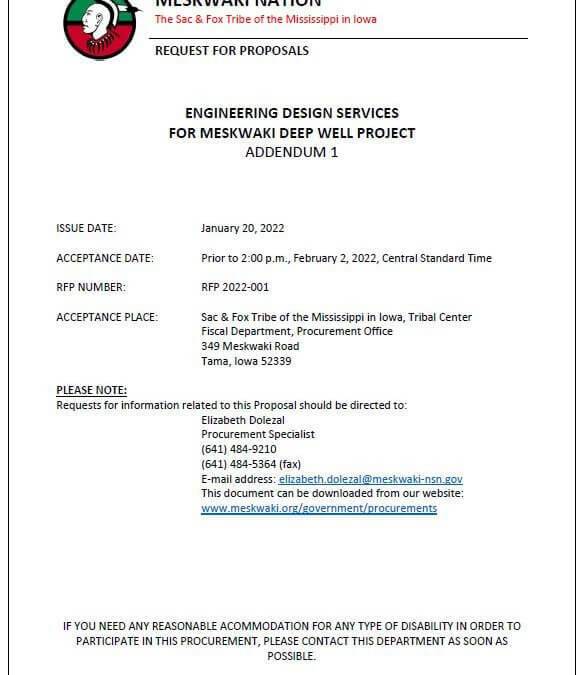 Please see Addendum for Deep Well Project.  CLICK HERE TO VIEW.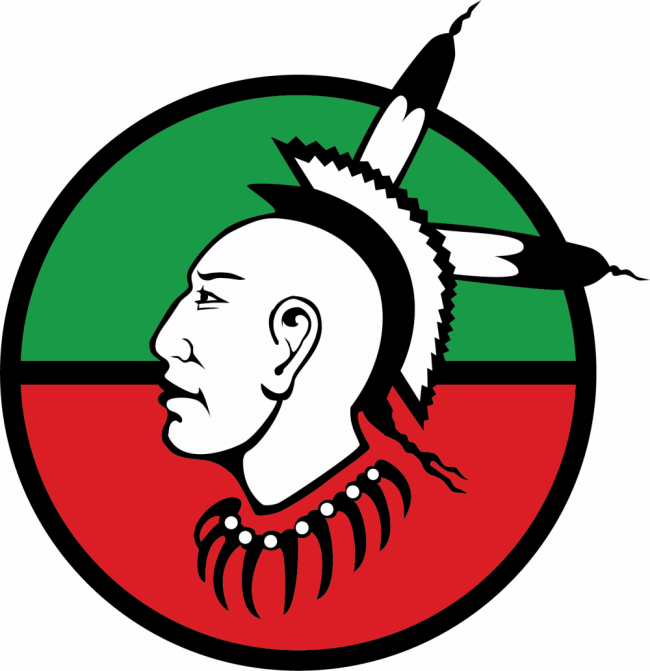 RFP 2022-001 Engineering Design Services for Meskwaki Deep Well Project RFP 2022-001 Meskwaki Deep Well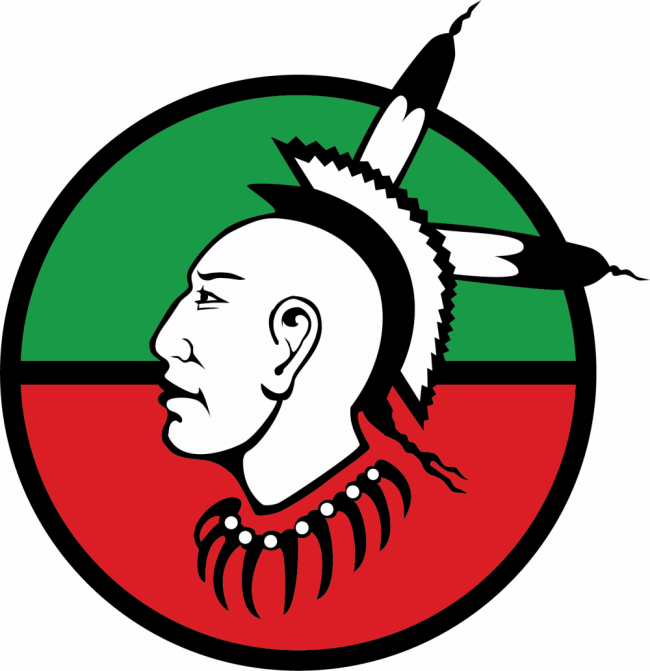 NOTICE OF REQUESTS FOR PROPOSALS The Sac & Fox Tribe of the Mississippi in Iowa is requesting proposals from architects to submit proposals for architectural and design services for a new training center for the Meskwaki Nation.  Interested firms can view the RFP...